Olbia car repair shop
Car repair, mechanical work and spare parts replacement
Olbia car workshop
Car workshop in Olbia. Autocarrozzeria Murrai repairs vehicles of any brand thanks to a wide range of auto parts. With our team the result is quickly guaranteed. Don't be left without your car, ask us for a free quote, we will do the job quickly and restore your car as if it were new. We work on every brand and model of car or company vehicle, we solve the most common problems to the most demanding ones at competitive prices.
Mechanic's shop Olbia. If you are looking for an expert team to repair your car come to Murrai Bodyshop. Our local workshop covers an area of about 1000 square meters. We have technologically advanced equipment for any type of car repair. Thanks to new equipment, and our mechanics and technicians we can also perform machining conditions with the guarantee of a result to your expectations. Book now for a free quote!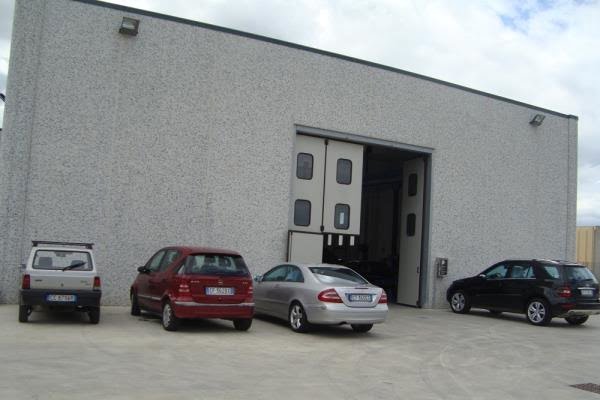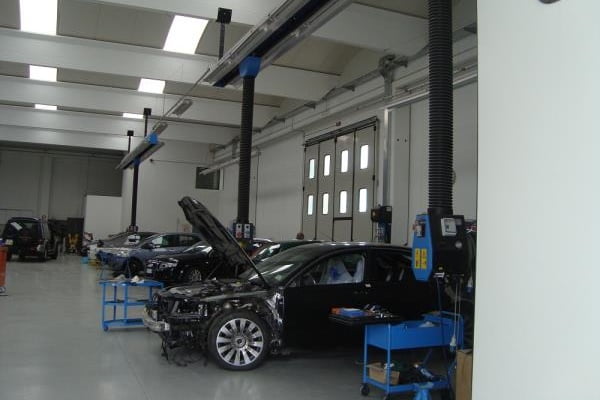 Bodyshop equipment
Garage in Olbia. At the Murrai Francesco body shop there are machines that allow us to carry out any type of car repair. We are equipped with:
an oven for painting any type of car and vehicle;
three preparation rooms for bodywork repairs and mechanical interventions;
benches with universal templates to work on every brand and model;
three lifts for mechanical repairs in the event of an accident;
handy and precise welding machines;
portable spot welders to reach even the most hidden corners;
small parts and spare parts of all kinds.
Thanks to this technical equipment and a team of 8 qualified employees we can bring any vehicle back to life. We are also affiliated with the best insurance companies to guarantee speed in the repair and avoid any bureaucratic problem.
Workshop in Olbia, contact us for a free quote!