Riparazione auto, lavori di meccanica e sostituzione ricambi
The car workshop to Olbia
Car repair Olbia Auto repair shop in Olbia. Autocarrozzeria Murrai performs repair of vehicles of any brand thanks to a wide range of auto parts. With our team the result is guaranteed in a short time. Don't be without your car, ask us for a free estimate, we will carry out the work quickly returning your car as if it were new. We intervene on every make and model of car or company vehicle, we solve the from the most common to the most challenging problems at competitive prices.
Mechanical OlbiaIf you are looking for an experienced team to repair your car come to Murrai Auto Body. Our workshop space covers an area of about 1,000 square meters. We have very technologically advanced equipment for any type of repair. Thanks to new machinery and our mechanics and technicians, we can perform even the most demanding work with the guarantee of a result that will live up to your expectations. Book now for a free quote!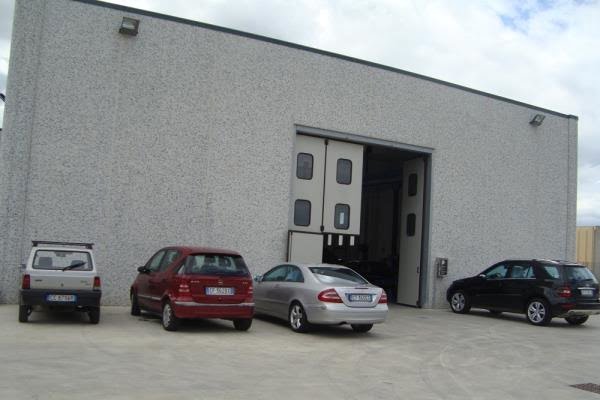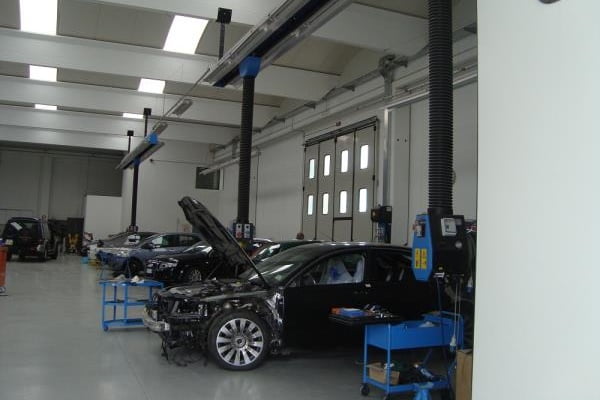 Autofficina a Olbia. Presso la carrozzeria Murrai Francesco sono presenti macchinari che consentono di effettuare qualsiasi tipo di riparazione auto. Siamo dotati di:
un forno per la verniciatura di qualsiasi tipo di auto e veicolo;
tre sale di preparazione per riparazione carrozzeria e interventi di meccanica;
banchi con dime universali per lavorare su ogni marca e modello;
tre ponti sollevatori per le riparazioni meccaniche in caso di incidente;
macchinari per saldatura maneggevoli e precisi;
puntatrici portatili per raggiungere anche gli angoli più nascosti;
minuteria e pezzi di ricambio di ogni tipo.
Grazie a questa dotazione tecnica e ad una squadra di 8 addetti qualificati possiamo riportare a nuova vita qualsiasi veicolo. Siamo inoltre convenzionati con le migliori compagnie assicurative per garantirti velocità nella riparazione ed evitarti qualsiasi problema burocratico
Searching a car repair Olbia?